Missed or Undiagnosed Concussion - A Growing Epidemic For Teens
Missed or Undiagnosed Concussion - A Growing Epidemic For Teens
Written By Selinger Chiropractic on February 25, 2019
---
A concussion at any age is a significant event – one that can have lasting implications. Despite the potential damage caused by even a single concussion, teens are being underdiagnosed at an alarming rate. This epidemic comes as kids are encouraged to join sports earlier than ever before and as youth sports continue to become more and more competitive. A new campaign launched by the CDC aims to change that and help educate both parents and coaches on the importance of recognizing and treating a concussion.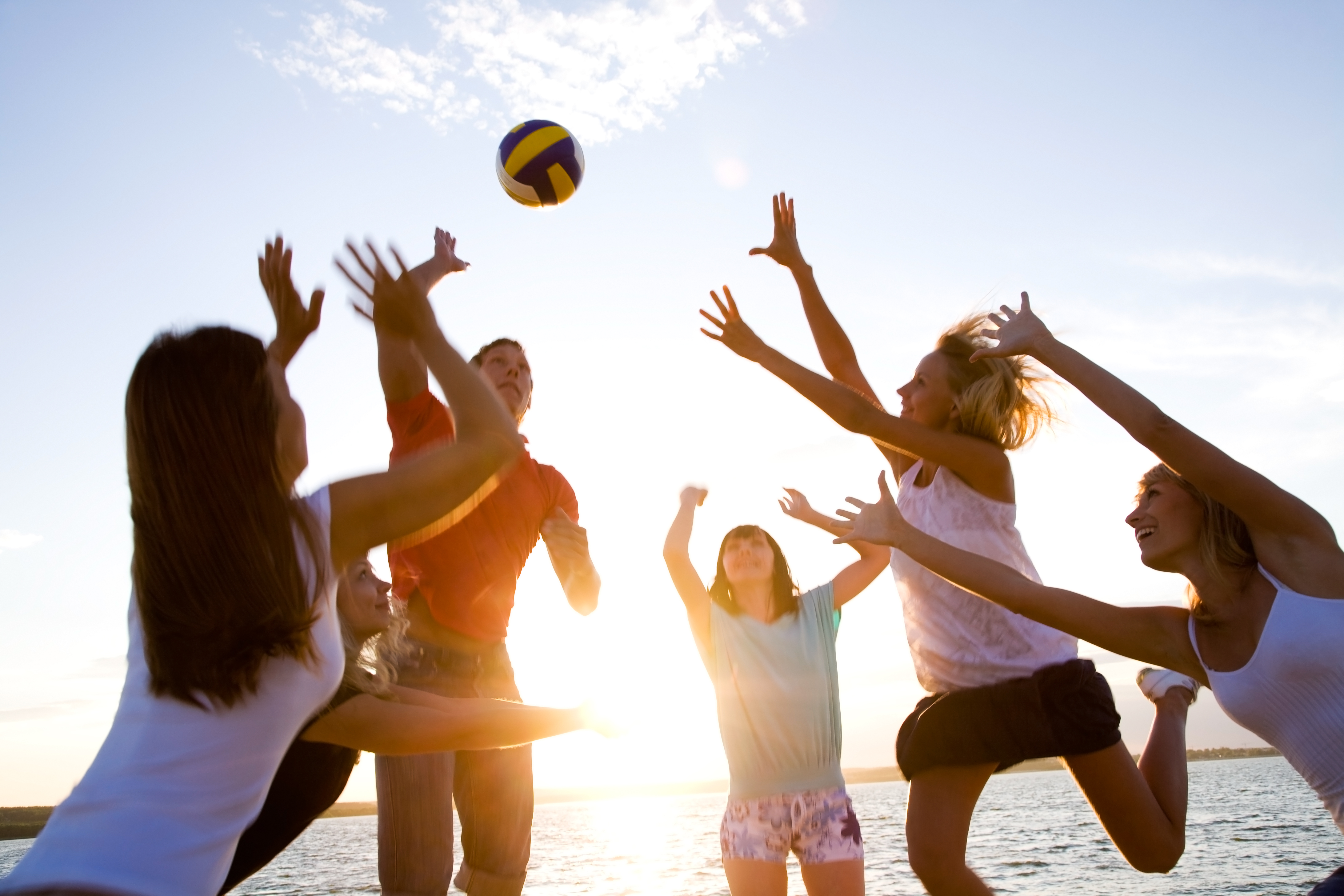 Concussions are Underreported
Recent studies have shown that young athletes tend to under-report pain and trauma; in many cases, players are unable or unwilling to be treated for a concussion unless there was a loss of consciousness. Lack of awareness about the potential damage caused by concussion and fear of missing out on a game or place on a team were the primary reasons both boys and girls under-reported concussion.
All Athletes are at Risk
It is a common misconception that only football players are at risk, but according to the American Association of Neurological Surgeons, cheerleaders, divers and soccer players also experience concussion at alarming rates. More players in these sports and the inclusion of even young middle schoolers on school teams have also contributed to the increasing concussion risk for teens and kids.
Concussion Impairs Cognitive Function
In addition to the aches, pains and headaches that occur in the aftermath of a concussion, memory issues, a loss of cognitive function and impaired judgment are typical symptoms experienced after a significant impact. Baseline testing for athletes can help reveal when a concussion has occurred; any concerns about cognitive function or memory should be investigated by a healthcare professional right away.
Get Help After a Concussion
Even if months have passed, you can still get help for your child or teen's concussion. Lingering damage that impacts concentration, memory and even personality need to be explored; learning more about concussion can help you know when it is time to reach out. If you are concerned about your teen's health or sports injuries, we can help. Contact us today to schedule a time to talk about your concerns and get to the bottom of the issues you are experiencing. We understand the lasting impact even a mild concussion can have and stand ready to assist you as you work through this injury.
Schedule Your Appointment
The fastest and easiest way to schedule your appointment with the doctor is to contact our Lake Worth Florida office at (561) 434-9949. One of our staff members will promptly schedule you with a convenient time to see the doctor. For your convenience, we also have an office map and directions available for you to print out. Please don't delay as the majority of health conditions tend to worsen or recur without the appropriate care.
Within our website, Lake Worth and surrounding area residents will find all types of health and wellness related information including information about our office and services, chiropractic, back and neck pain, work and auto injuries and much, much more.

We hope you enjoy the information within and share it with others. Again, thank you for visiting www.mylakeworthchiropractor.com and remember to come back often.